Introduction of the Keila-Joa seminar package
We organize your team event from start to finish in the beautiful forests of Laulasmaa. A boutique hotel with a unique atmosphere operates in the historic manor complex of Keila-Joa, which offers excellent opportunities in terms of seminar rooms, accommodation and catering, and the E-bike tour is perfect for an invigorating team activity after a busy seminar or meeting. You can also plan a visit to the castle museum or a visit to the nearby Arvo Pärt Center during the day
See more in the "What to expect" section.
We can put together a team package that suits you using the following options:
An exciting E-bike tour on the Keila-Joa and Laulasmaa tracks (get to know the track here: description of the Keila-Joa tour)
Use of the Keila-Joa Castle seminar room
Catering and coffee breaks
Visit to the castle museum
Accommodation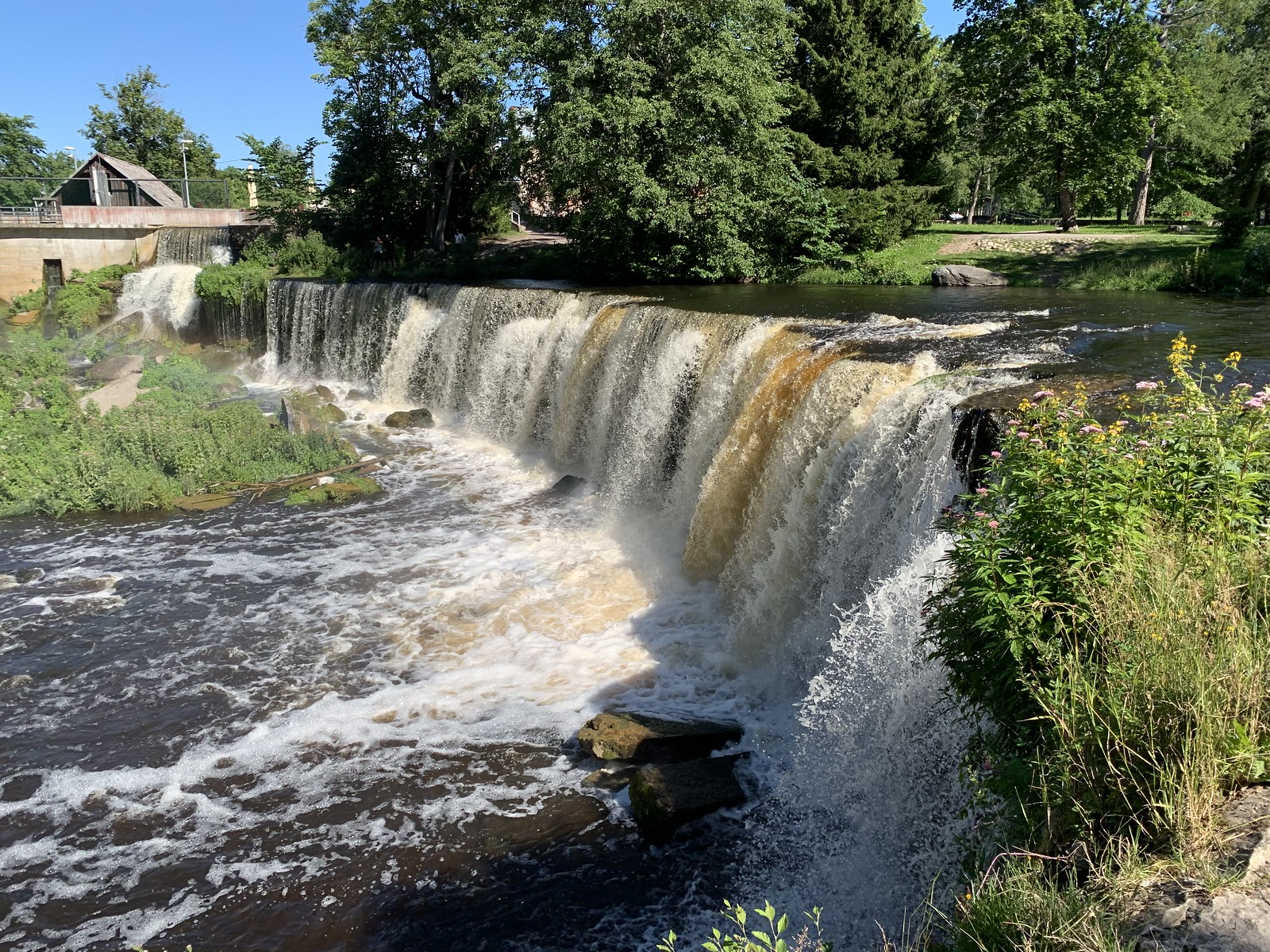 Location of the event: Keila-Joa Schloss Fall
Parking: Keila-Joa Schloss Fall parking lot
Options: E-bike tour, seminar room, accommodation in a boutique hotel, catering, SPA and sauna center, museum visit and cultural program, various additional activities